As you probably know, we have focused on recycling for quite a few years already. The average scrap metal dealer recycles around 80% of everything they collect, which is impressive by anyone's standards. The recycling plant would accept almost all metals, plastic and timber-based products, or there may be special recycling plants for things like green waste, it depends on the private sector.
You might be wondering how the recycling plant decides the prices they offer for various metals, so we thought we'd outline the pricing process by giving you relevant factors that determine scrap metal prices.
Supply & Demand – The ever-present supply-demand ratio affects every commodity, from the water we drink to airline tickets and everything in between. While some industries have an all-year demand, others have seasonal surges and this affects the scrap price, particularly with gold and silver. If you have some scrap metal lying around, you can use the Sydney scrap metal pickup service or you can go to a scrap metal dealer near you that pays top cash prices for a range of metals.
Time Of Year – As with most things, when you are selling has an impact on the spot price of any scrap metal, including copper, steel and aluminium. In the summer, for example, the construction industry is busier and that leads to more recycling, and as supply rises, prices usually drop. Of course, there are other factors that come into play with some industries producing more in the winter months, while the mining sector also plays a major role.
Quality – Regardless of the metal, it must meet specific quality standards set by the recycling centre and should your scrap be of inferior quality, this will affect the price offered. This applies to all metals and the recycler can easily test a metal for purity.
Quantity – Take copper as an example; the price per kg if you have 10kg will be lower than if you had a ton of this sought-after metal. The more you have the better the rate, and while the difference might be slight, it does add up if you have large quantities.
Import Duties – Most industries rely on imported raw materials (recycling does not have the volume to replace importing) and should import duties be raised, this would have a positive impact on the price of scrap. If duties come down, the price of scrap might also fall slightly.
Industry Competition – If there are recycling plants that are competing for limited business, they may war with each other over pricing, each trying to offer more than the other. This would be the case in different cities to a degree and it is the seller (you) who benefits from this; use Google to find out the best deal for scrap metal removal Newcastle or your area has when you have collected a few things.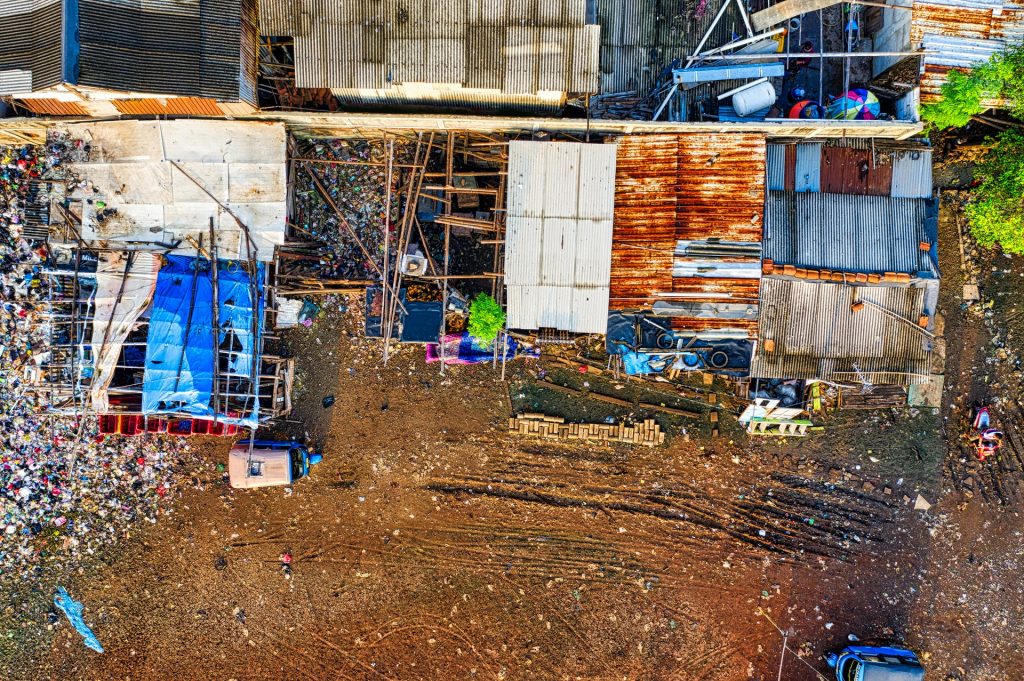 As you can see, there are quite a few factors that can affect the price of scrap metal and whether you have some copper or aluminium, an online search will take you to the best price and the recycler will collect the scrap and pay you cash.