Most people have things that they don't need or, are happy to exchange in order to make some money. You'd be amazed at what some people will buy, sometimes without even looking at what they are buying. Below are some things you could surprisingly make money out of.
Cash For Almost Any Car, In Any Condition
That's right; some companies will pay you anything up to 10 grand depending on what car it is that you have and, the condition isn't always a problem. Consider that the car that's been sitting in your bush, left there by the previous owners since you moved into your home, could be a beat-up old classic that's worth the top dollar, who knows? If it won't catch the eye of a vintage car collector, you could still sell it to car buyers for cash and make some real dough; it could be worth the top dollar.
Actual Breastmilk
Yes, women sell breastmilk for a fair price, and it's a thriving business that's been around for a long time. Appropriate for infants whose moms are unable to nurse, the breastmilk is at the top of the list of unusual items people sell for cash. In the event that the mother is unable to make milk, the World Health Organization recommends that infants get breastmilk from other healthy moms. So, yes, selling your breast milk is a viable option. Onlythebreast.com is one website that facilitates this selling.
Sell Your Skills Or Sell Products Online
Online businesses are great opportunities to generate a steady income. There are countless business ideas you can try, from creating software or marketing your own product to offering coaching or online courses. You can also sell scented candles and other items that make the environment more pleasant for others. The biggest money maker in an online business is meeting customer needs. There are even some that can be done as a part-time job.
If you're into photography, you can sell your work online. If you love taking pictures, selling your art and photos on a marketplace can give you extra money. Alternatively, if you enjoy thrift shopping, you can sell your re-purposed items. The internet is a great place to sell your unused clothes and shoes, which is also environmentally friendly. You can also add an online store and offer your artwork as a subscription.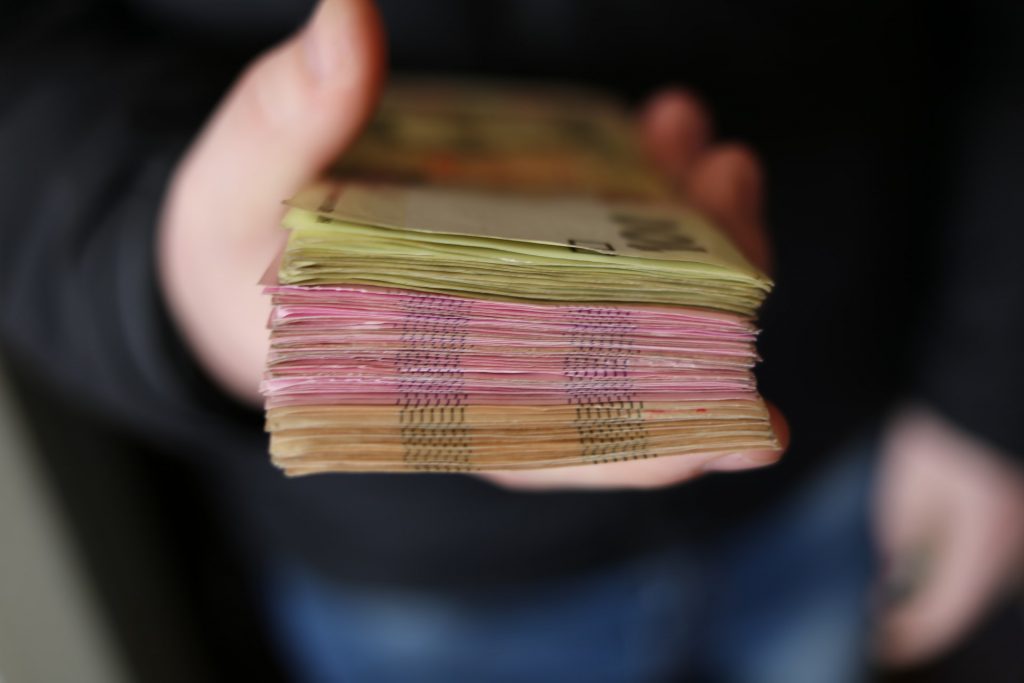 There are many creative ways people make money. Some of these methods are simple, while others are more complex. You can use your favourite hobby to earn extra cash. The internet offers many ways to sell things that you already have.