Whether you love or hate baby showers, they are becoming increasingly popular, so the chances are you will get invited to a few of these events. If you have recently been invited to a baby shower and you need to get a gift, you may be wondering how much money you should spend on it. Unlike some countries, Australia is pretty laid back, so there is usually less judgement on the gift that you buy.
Below are some recommendations on the amount of money you should spend on a gift for a baby shower that may make it easier to find the perfect gift when you go shopping.
A Baby Gift For A Close Friend Of Family Member
When you need to purchase a gift for a close friend or a family member, you may wish to spend a little more money if you can afford it. A reasonable amount for a baby shower gift would be anywhere between $75 and $150, depending on how much you can afford to spend. You can get a lot for this amount of money, and an ideal gift within this price bracket would be a baby gift basket. Baby gift baskets contain baby hampers which is essential for every expectant mother. When it comes to quality options for a baby hamper Sydney and mothers around the globe love, there are many excellent reputable companies that sell various hampers as well as gift baskets that contain them. Within this price range, you will assuredly find something suitable that the mother to be will love and appreciate no matter what you give them.
A Friend Of Distant Relative
If the baby shower is for a friend or family member you are not as close to, you do not have to spend as much money on the gift. In this situation, a fair amount to pay would be between $40 and $70, and there is a lot you can get for this amount of money. You may wish to choose one larger gift to give them or select a variety of smaller ones like what you find in a baby gift basket.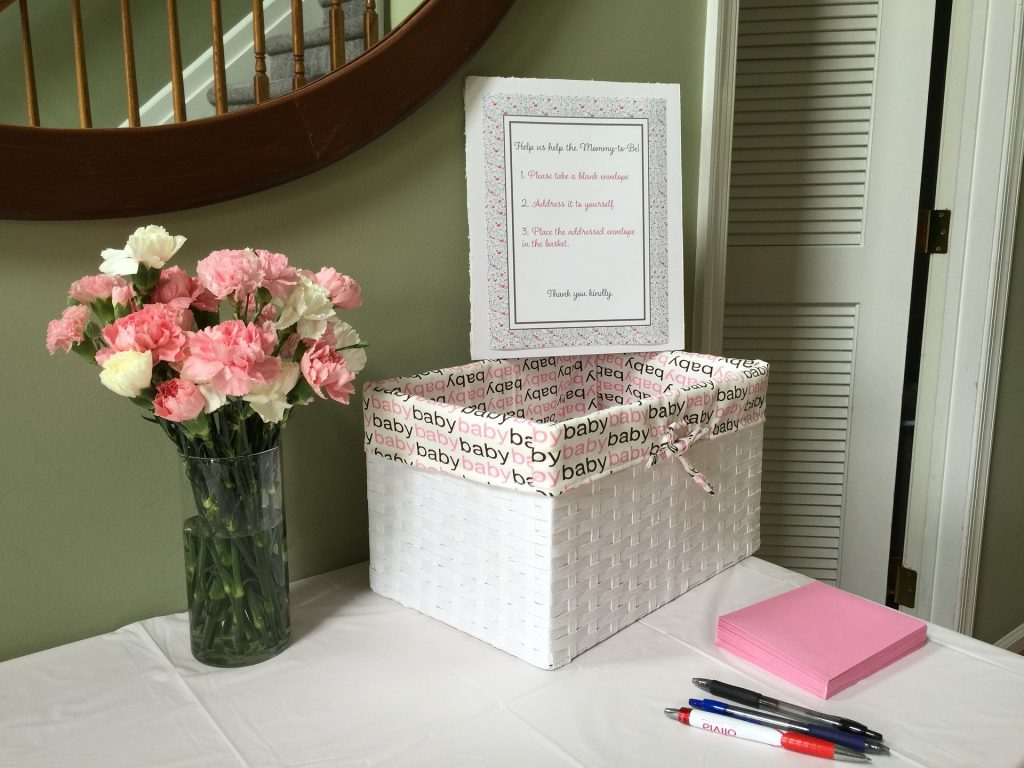 A Work Colleague Or Distant Friend
You may get invited to a baby shower for someone you do not know that well, and you do not need to spend too much money when buying a gift. A reasonable amount to pay would be between $20 and $40. You can get the expectant parents some practical presents within this price range. However, if a few of you going that do not know the mother to be too well, you can always pool your money together.
Buying A Group Gift
It is sometimes better for people to pool their money together to get a more significant gift for the expectant parents. You can get everyone to chip in $20-30 and get a substantial baby shower gift for the baby and new parents. However, ensure that whatever you decide to purchase is practical and is something that the baby and parents will require, or you could waste your money. Ultimately, it does not matter how much money you spend, and the parents will love the fact that you thought enough of them to purchase something is usually enough.