People are looking away from hotels when it comes to accommodation needs when they go on a fully deserved holiday. Being restricted to just a room in a hotel isn't their idea of comfort, and so this is why many people are looking to rent properties like apartments, houses, villas and many other options. They get much more value for their money, so if you are thinking of improving up on your financial portfolio, then investing in property overseas is an excellent idea.
When it comes to real estate investing, there are many different strategies that can be employed to generate profits. For instance, some investors focus on fix-and-flips, while others buy and hold properties for long-term rental income. However, vacation rental properties can also be a wise addition to any portfolio. Not only do they offer the potential for high returns, they can also provide a number of other benefits.
The thing to remember about vacation rental properties is that they are short term. This allows you to get the money to help pay the mortgage while also allowing you to stay in the property when you want to go on vacation. It seems to be a win-win situation for everyone and so there is currently an Estepona beach property for sale and this might be an investment worth looking into. You can find similar properties in attractive locations through an online search.
You will of course have to furnish the property in order to make it liveable, but after that, you will find that it will pretty much be rented all year round and you will be able to save some money as well. There are many different kinds of vacation rental properties to choose from. The following are just some of them.
Beach Villas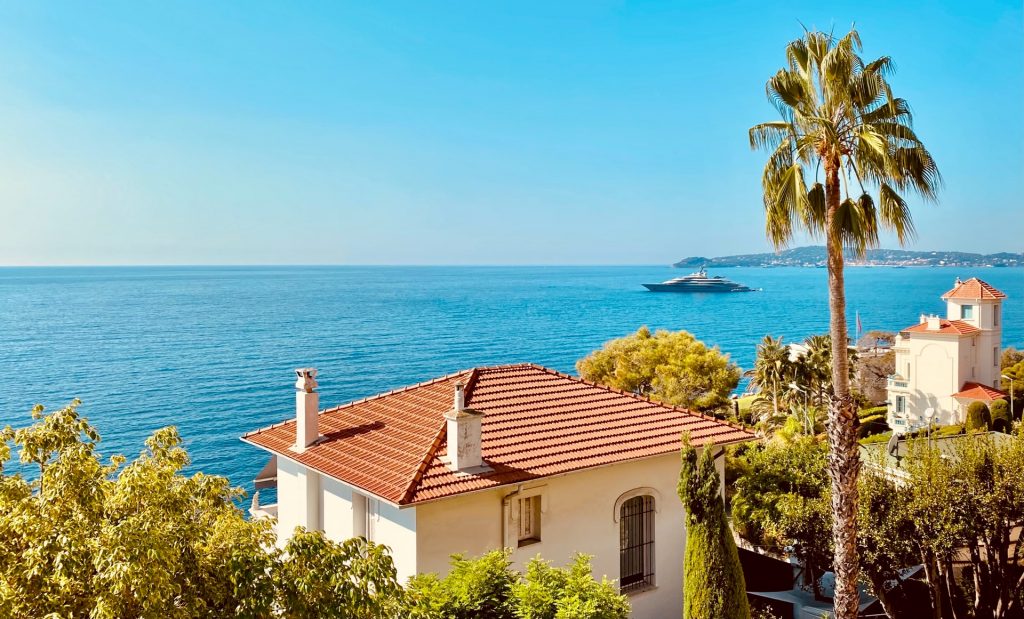 Like what you see in some of the Marbella new developments for sale, these are generally detached and so, they are incredibly private for small groups or families who want to stay together on their vacations. Many of these beach villas have their own swimming pools and even though the ocean is just a few minutes' walk away, some people prefer to stay around the property and relax there.
Regular Homes
We're talking here about houses that consist of a single floor or two floors and these properties can be found beside the ocean, in town, or off in the suburbs or countryside. The beauty about these particular types of properties is that they have multiple bedrooms and bathrooms, so this makes them perfect for people who like to vacation in a group.
Holiday Apartments
These particular properties range in different sizes from small and compact to large and roomy. They have all of the modern conveniences and the grounds around them are maintained. Depending on your budget and desires, there are new developments like Royal Palms Mijas in La Cala de Mijas, which is a luxury development offering Apartments, Duplexes, and Penthouse options, and are frontline beach.
Unusual Properties
The purpose of these particular types of properties is to provide you with somewhere to stay that are just completely different from anything that you would normally stay in. They can be referred to as alternative homes. People have been staying in old airplanes, barns, tree houses, and many other different accommodation choices in very safe environments. Some people have excellent imaginations and they can make a comfortable yet unique place to stay out of almost anything. These are only four of the many different types of vacation rental properties that are currently available and there are numerous more.